Welcome to Allendale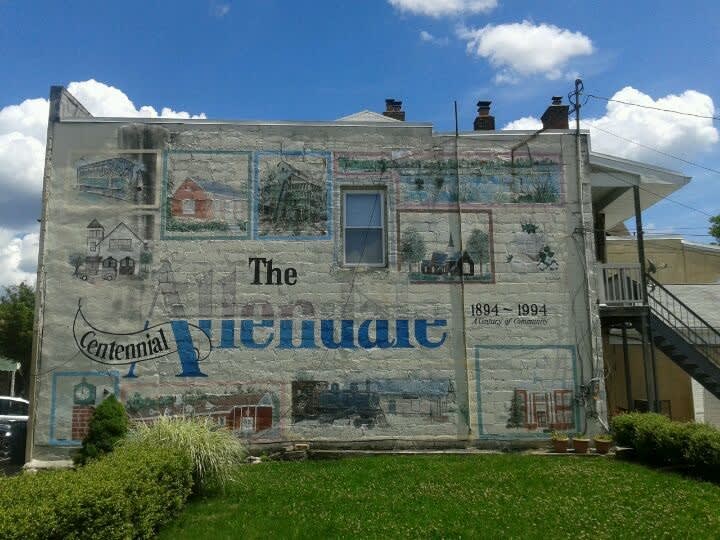 A truly picturesque community that encompasses a quaint New England charm, Allendale, New Jersey is a small town brimming with character. Home to approximately 6,600 residents, top-ranked Northern Highlands Regional High School is just one of the many wonderful benefits of purchasing real estate in Allendale.
There are a variety of recreation opportunities throughout the borough, including Crestwood Park, a man-made lake with diving boards, beaches, and swim lanes. Allendale is also well known for its "Celery Farm," a nature preserve that is home to hundreds of animals, including fox, deer, rabbits, frogs, turtles, and, most notably, exotic birds.
Allendale, NJ Properties
Average Listing Price: $1,028,150
Active Listings: 8
Price/Sq Ft.: $337
Foreclosures / REO: 0